ABOUT CONCEPT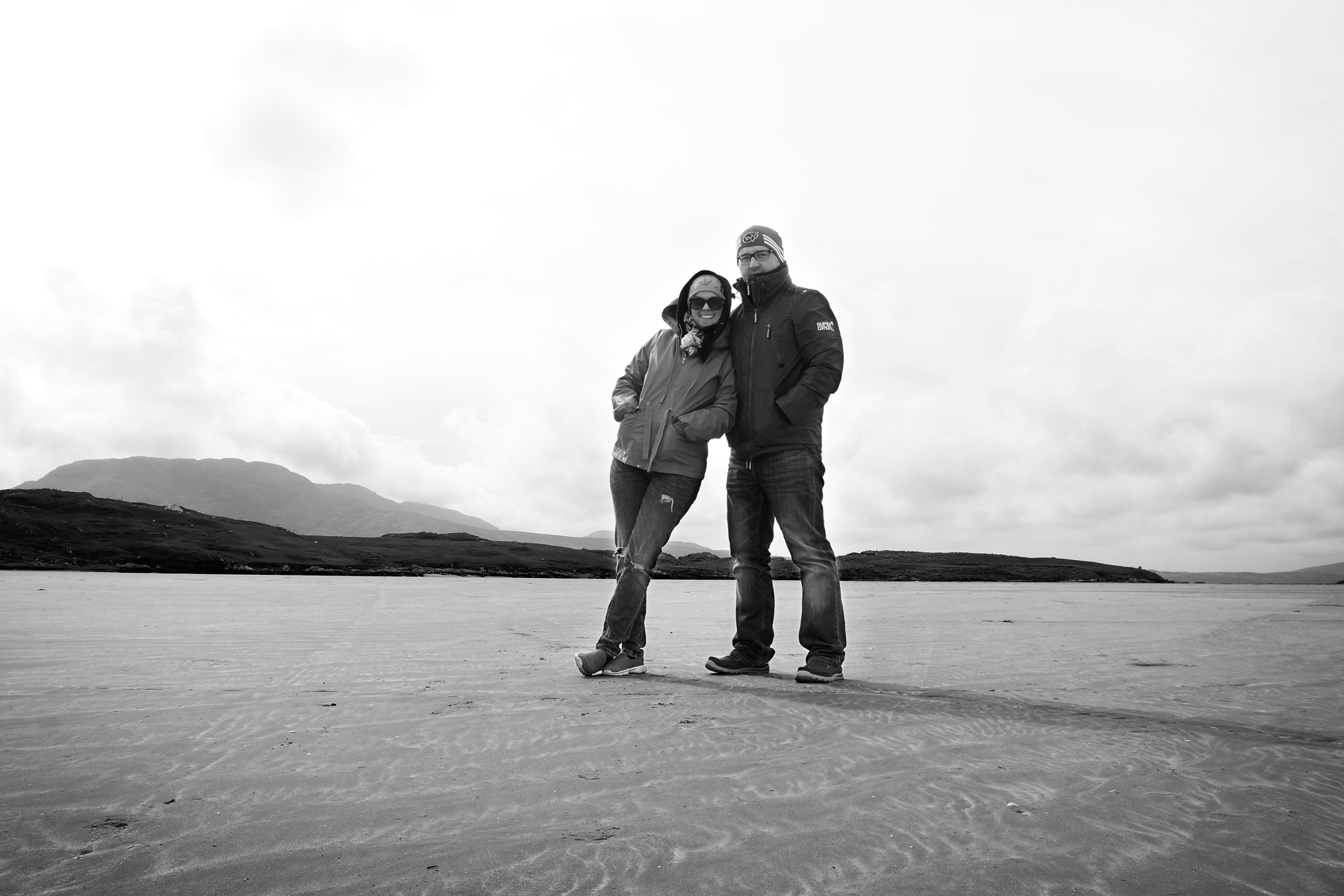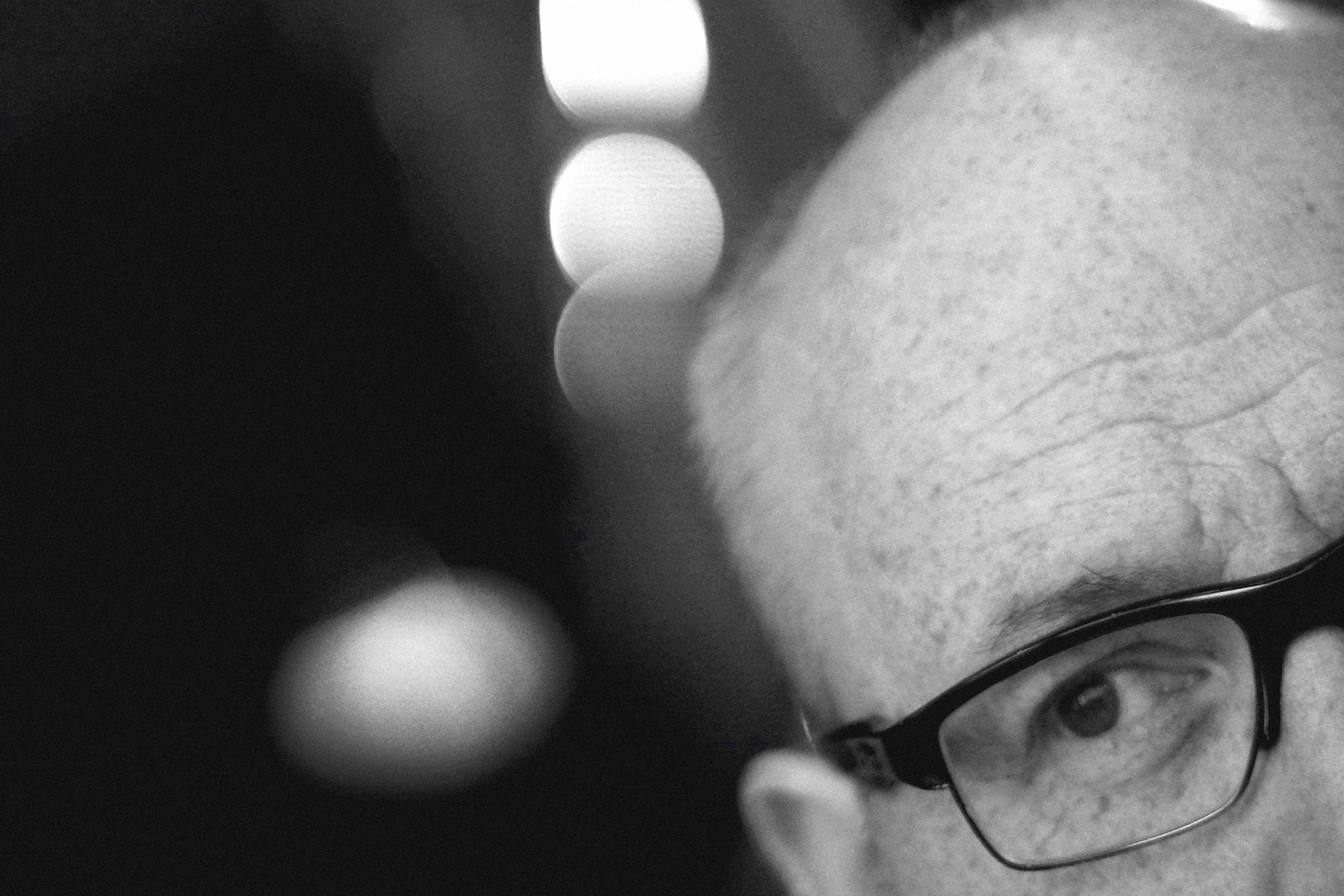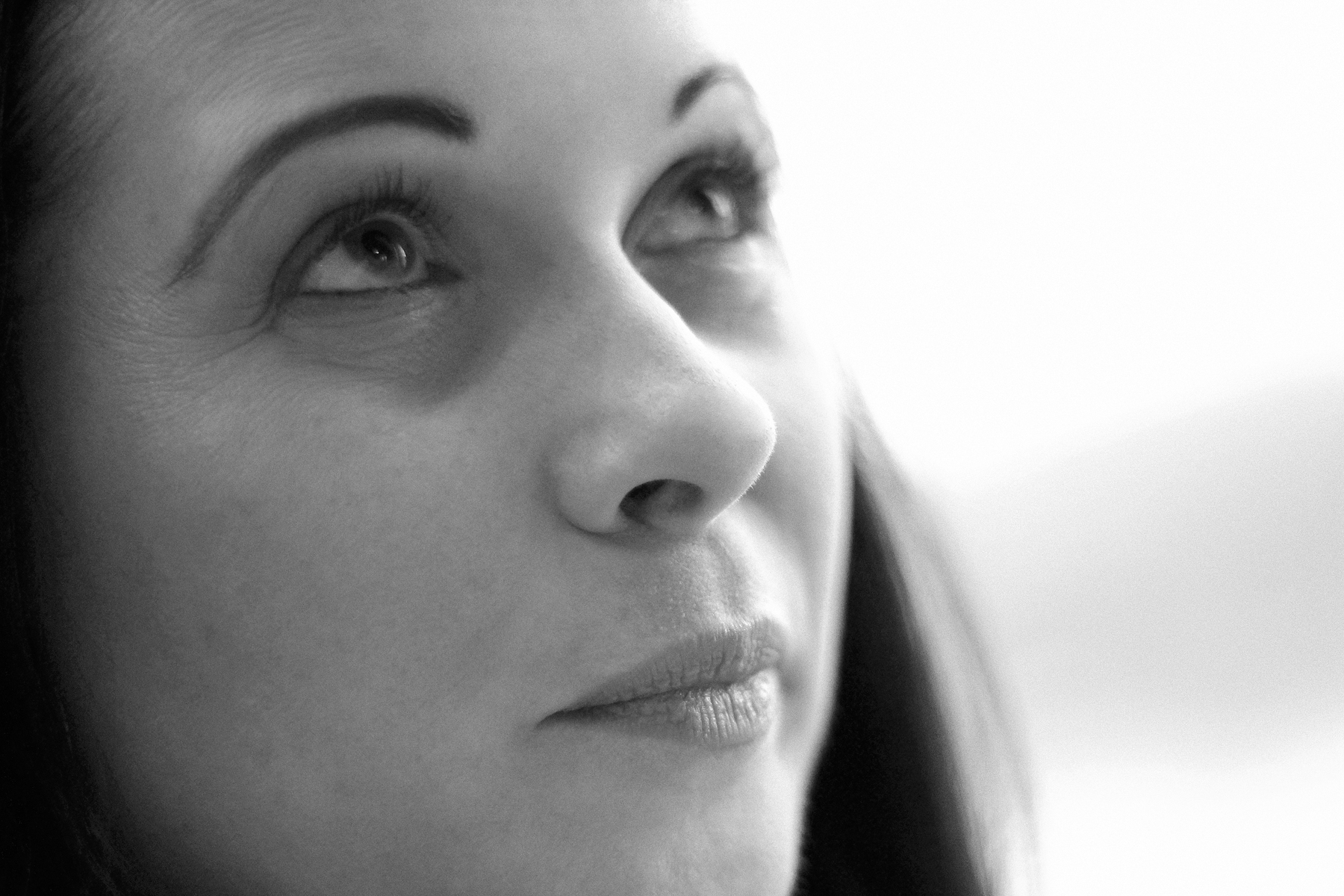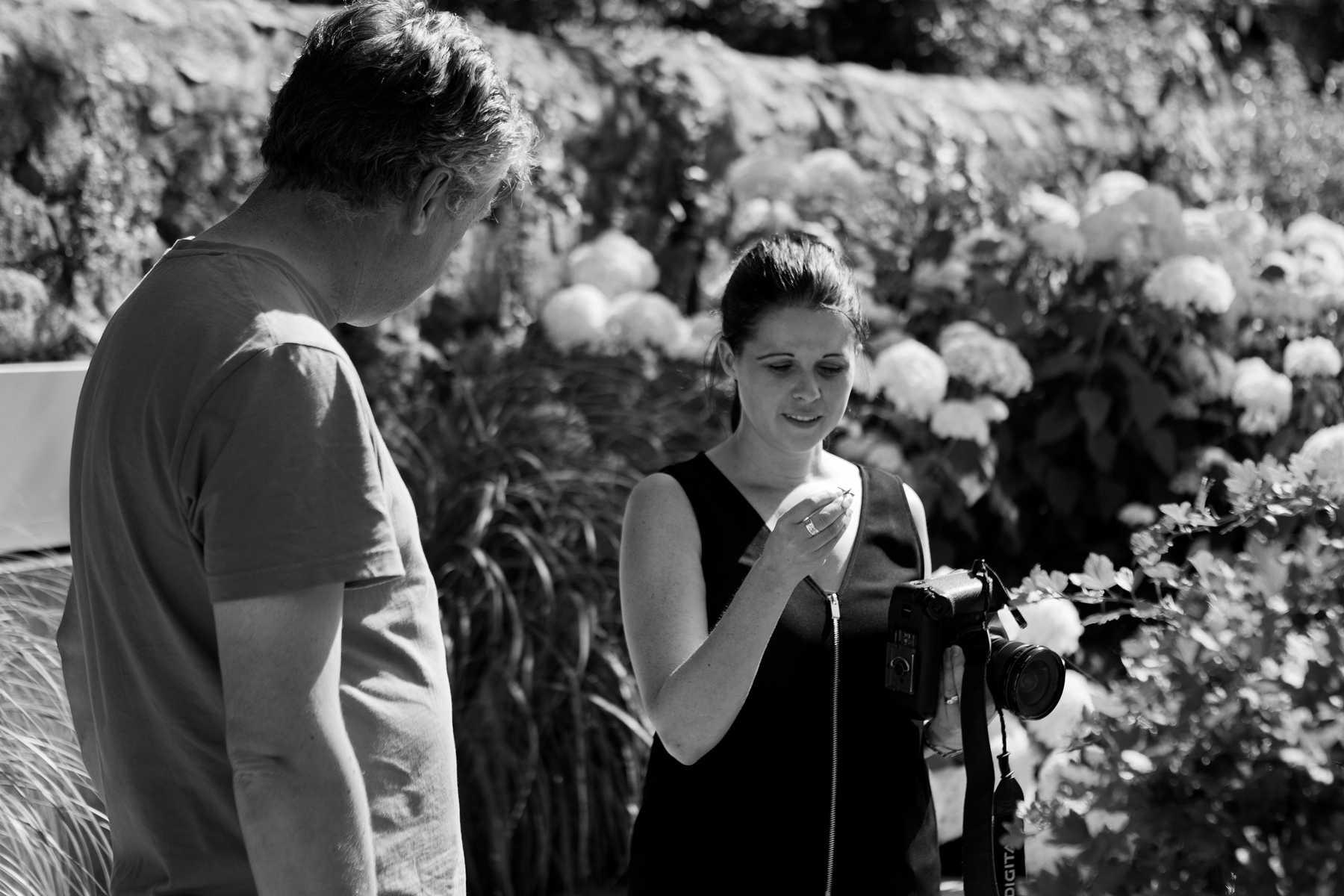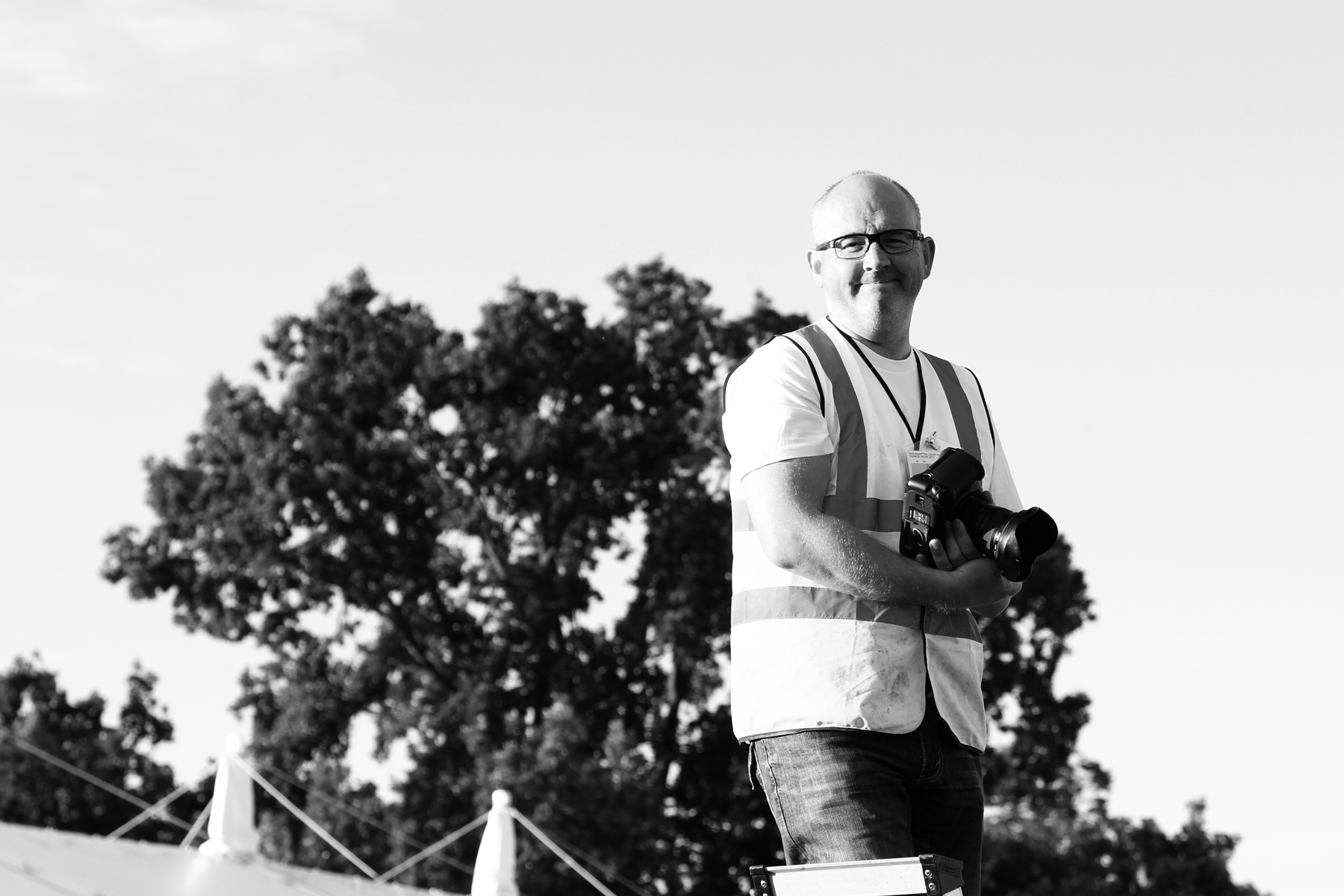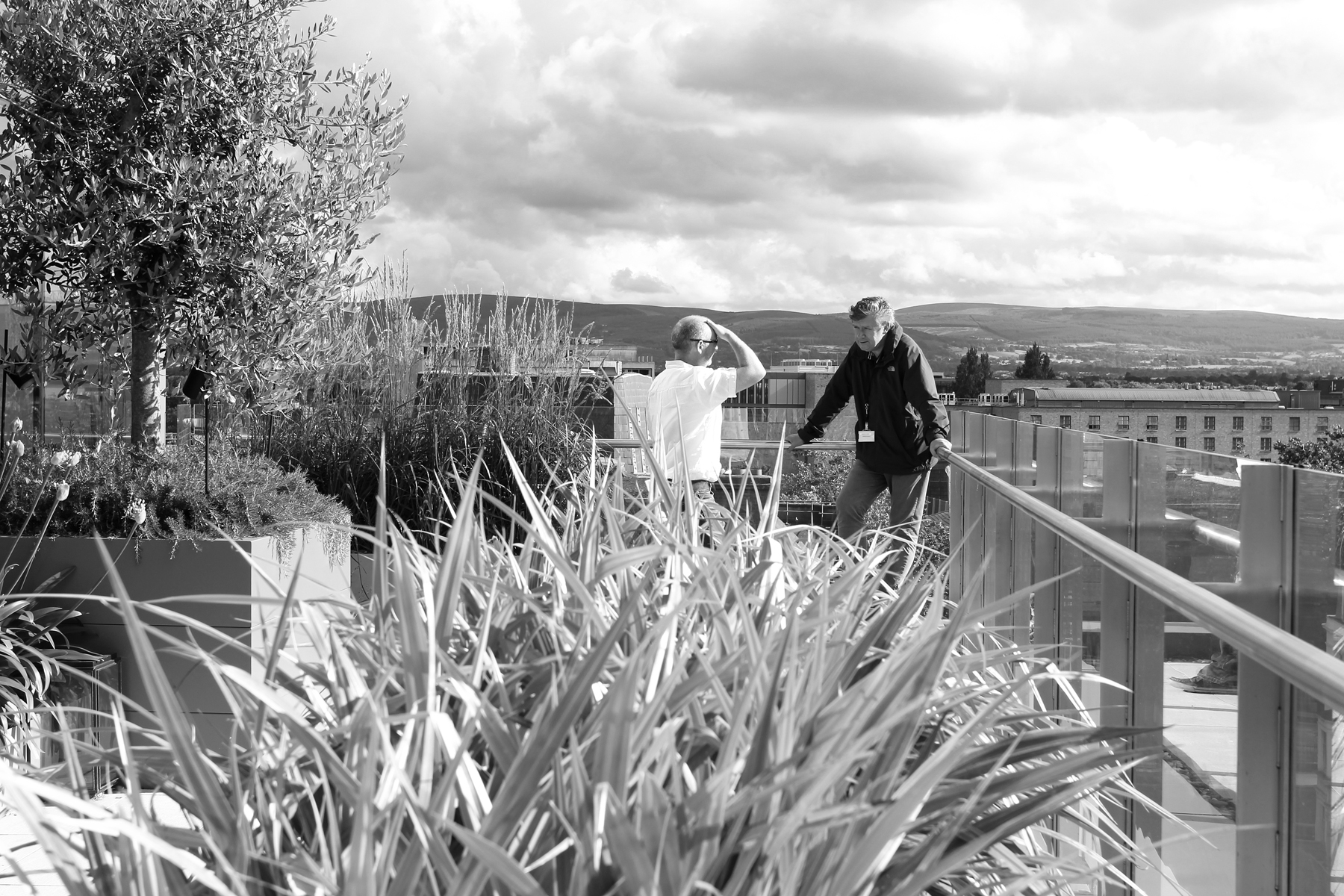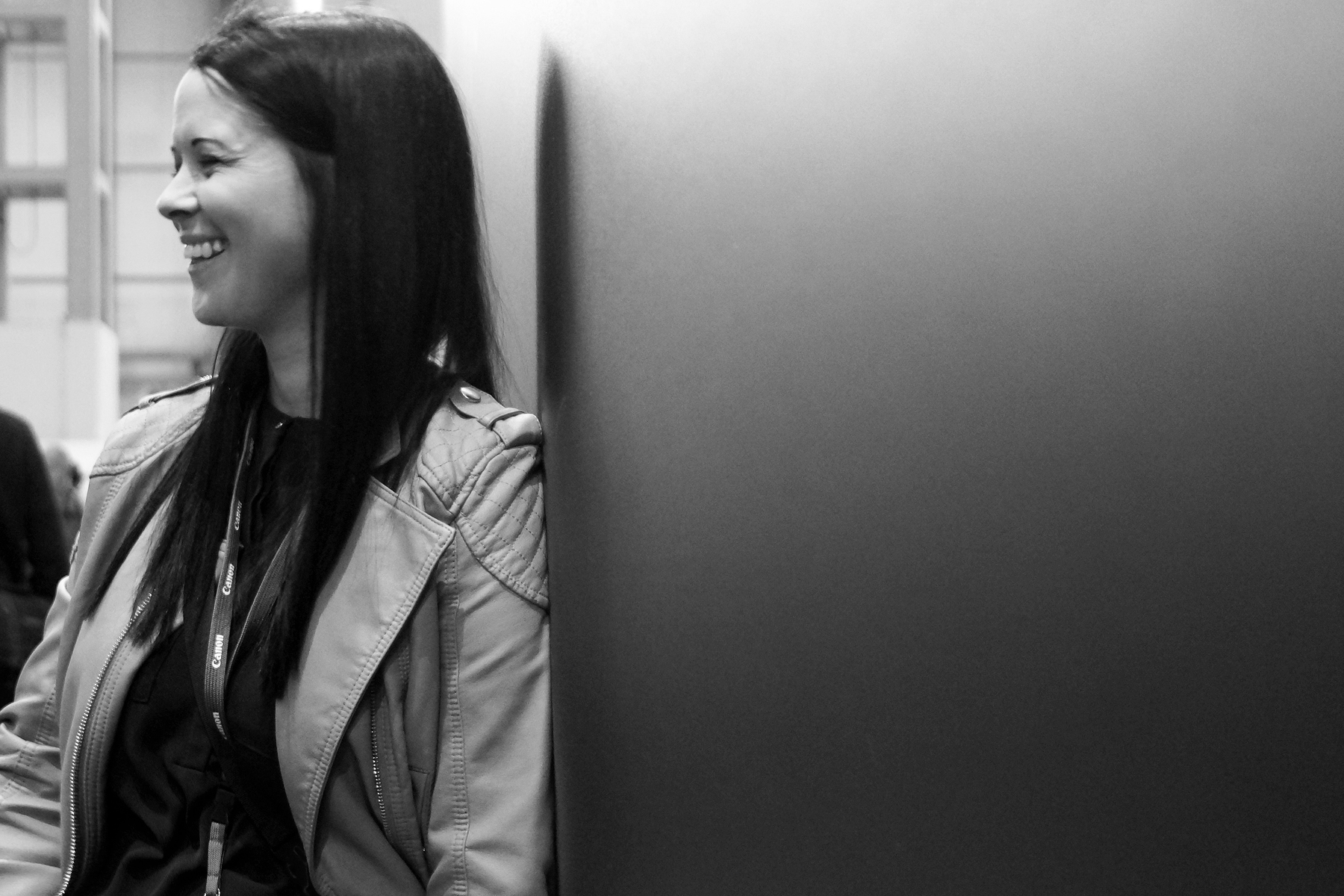 Graduating together from the commercial photography course in Dun Laoighaire Institute of Art, Design & Technology, we established what is now 15 years later a highly successful studio based just outside the village of Enfield in County Meath. In this period of time we have shot 100s of weddings & countless editorial features.
We have the expertise & training of the commercial photographer with the insight & sensitivity needed for wedding & editorial work, this has resulted in creating a concept that is a hybrid of the two.
Professionally created images with the softness that appeals to the current wedding clients in a modern world that devours imagery...
---
FORAN & SAUVAGE CONCEPT
Photography by Ruth Foran Sauvage & Martin Sauvage Tel: 046-9541028 Web: www.ruthforan.com